Since yesterday, it has been possible to play songs in Lossless format or in spatial sound (Dolby Atmos) on the classic HomePod thanks to Update 15.1. To activate all of this, you'll need to update your HomePods and iPhone (15.1 for both). Then go to the Home app, then to home settings > resident > Apple Music. The buttons must be presented to activate both options as in the screenshot below.
On the HomePod mini, there is Lossless, but spatial audio is currently excluded. As we can see this summer During the trial periodWith many HomePod minis, we can still get around this limitation.
Apple doesn't explain it clearly, but the speakers must be configured as audio output from an Apple TV 4K (1st or 2nd generation). Of course, you will have to start playing the audio from the tvOS Music app. The Dolby Atmos icon will not appear in the Home app if the speakers are not connected to the small box.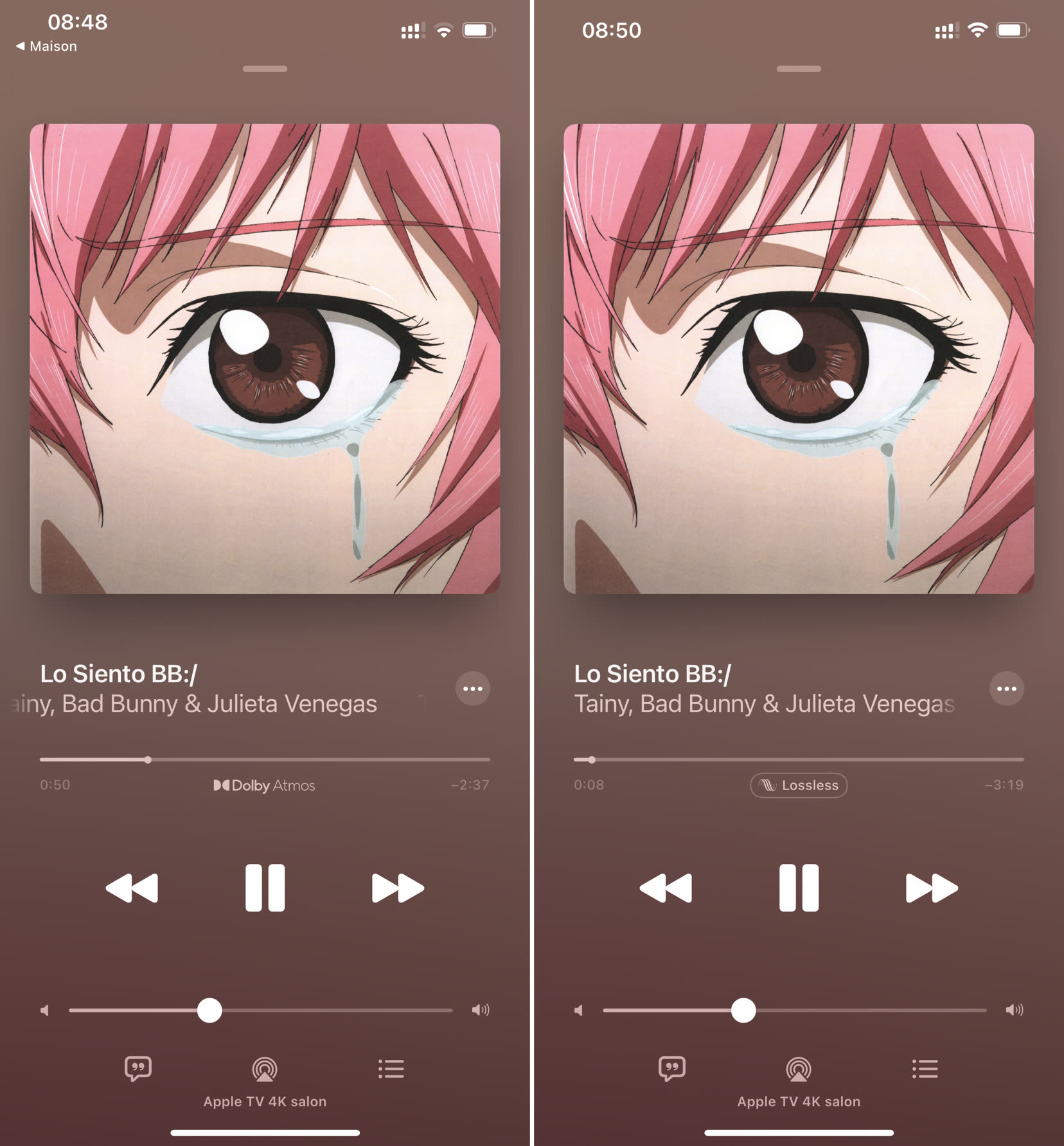 "Proud thinker. Tv fanatic. Communicator. Evil student. Food junkie. Passionate coffee geek. Award-winning alcohol advocate."